Prepared for every eventuality
Benefit from our competence in the following areas
Welcome to your Bosch Car Service Auto Einert
– a garage for all makes and models
full 24 hour service – 7 days a week  –  for our customers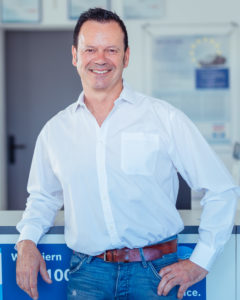 If you value competent service and the highest quality replacement parts then you are at the right address.
For your car we will do everything – advice, repairs and maintenance. We are the preferred choice by many car owners because our experience and knowledge is self-evident. Just see our garage test results of 100% and the title 'Garage of the year 2012'.
Your Günter Einert
company owner |  Bosch automotive service consultant
Benefit from our advantages
We offer a complete package for your car
Independent garage
We are a garage for all makes and models. We can deal with the manufacturer's garantee, warranty and product recalls for you.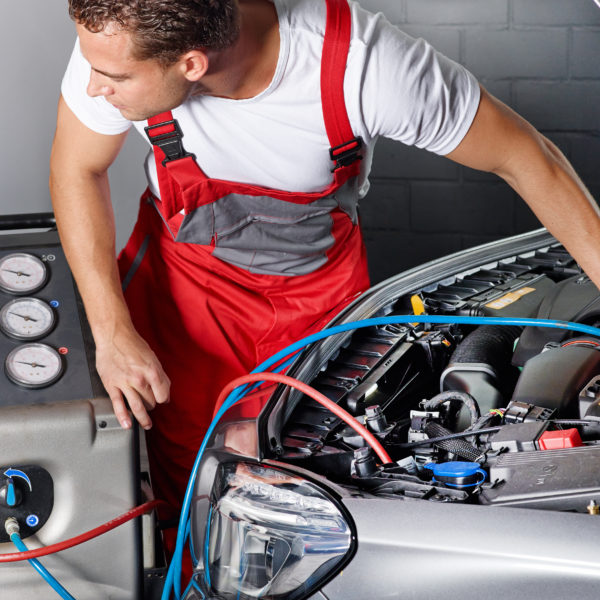 New car service without loss of warranty
We can safeguard your manufacturer's warranty. Your car can be repaired/maintenanced by us without loss of warranty.
24 hour emergency hotline
We are available round the clock for you. There is always a towing service and breakdown service available on this number:
0170 | 45 00 306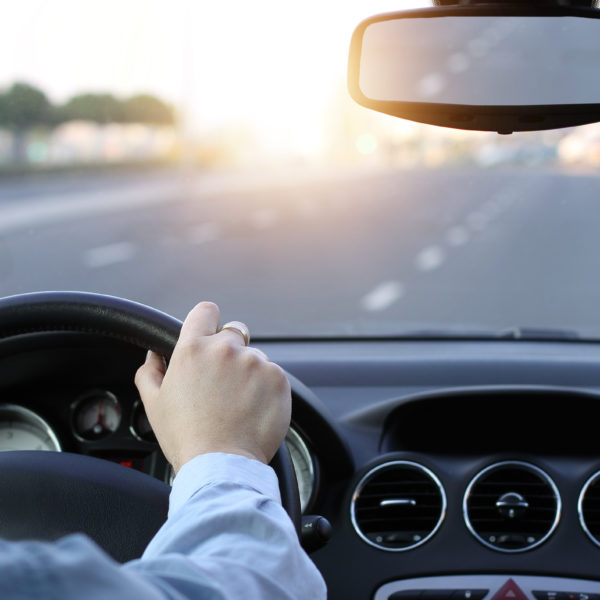 Mobility guarantee
In the event of a break-down or accident – or for the general inspection (TÜV), emissions inspection (AU) or customer service we garantee you the use of a rental car during this time.
Fleet maintenance
Our benefits programme for companies – your employees also profit from this with a rental car.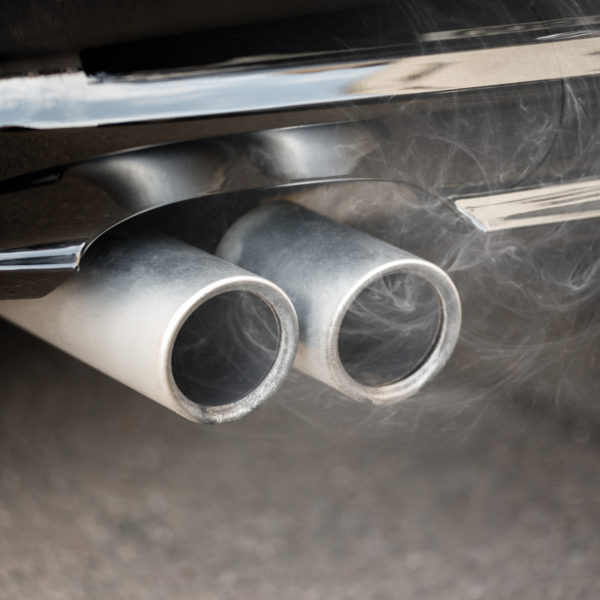 Guidelines 5 for the emissions inspection
We carry out emissions inspections for Euro-6 vehicles using the most modern diagnostic equipment and in accordance with device guidelines 5.